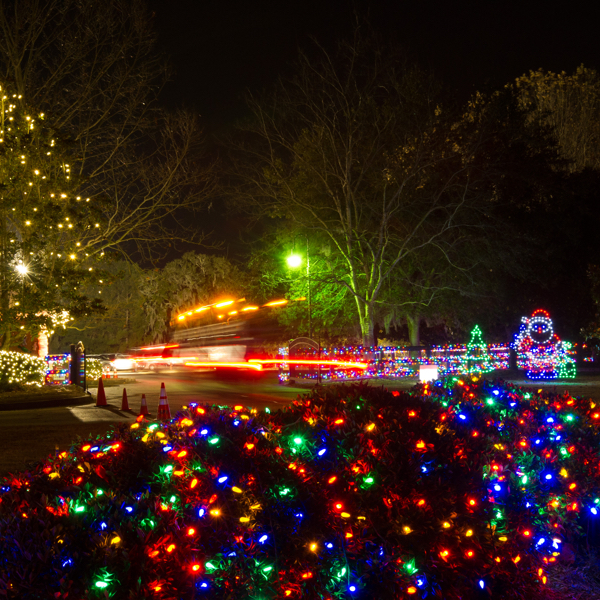 Holiday Lights Driving Tour
6 - 9 p.m.
November 24 - December 30 (Closed December 24 and 25)


$5 per vehicle

1 Riverwood Drive, Moncks Corner
Get Directions >>
Hop in the car with your family and friends and follow a picturesque path through thousands of brilliant, twinkling lights. Admission is $5 per vehicle and proceeds benefit local charities. Enter the Holiday Lights Driving Tour at One Riverwood Drive, Moncks Corner.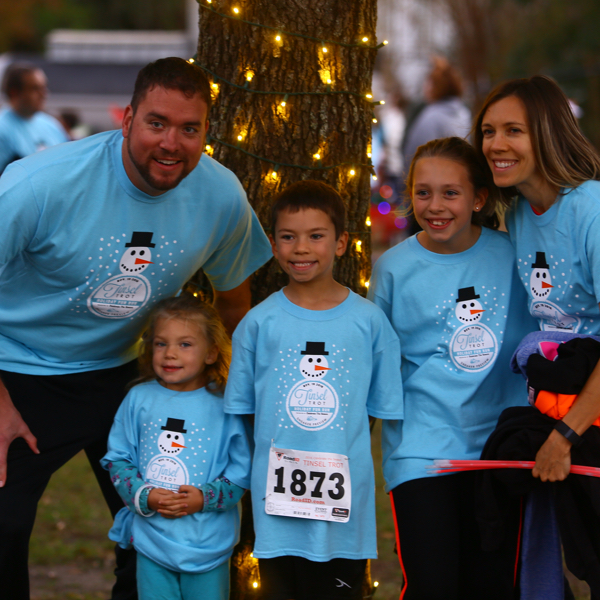 Tinsel Trot Holiday Fun Run
Celebrate The Season presents the 11th annual Tinsel Trot Holiday Fun Run/Walk at Old Santee Canal Park in Moncks Corner from 5:30 p.m. to 8 p.m. on Saturday, Nov. 18. Everyone is invited to take an evening run, walk, dash, dance or prance through the two-mile course that offers a "sneak peek" of the Celebrate The Season Holiday Lights Driving Tour.
This family-friendly event, and costumes are encouraged. Youth groups are welcome, and children must be accompanied by an adult.
Register before Oct. 20, and receive a free T-shirt!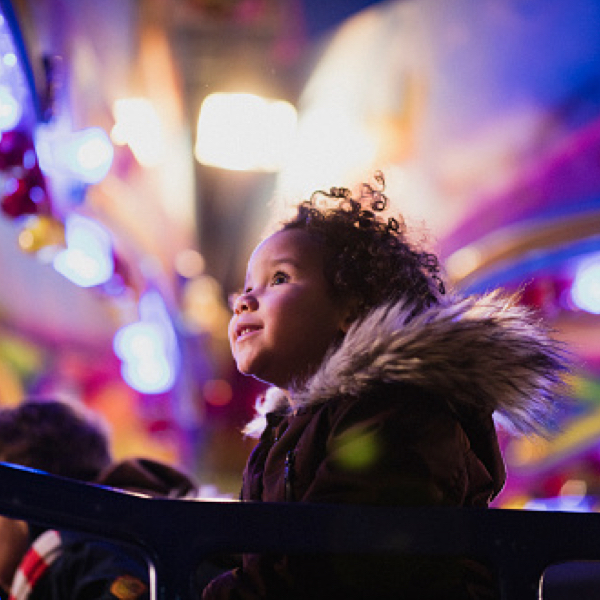 Holiday Fairs
TBD

FREE ADMISSION

Moncks Corner Regional Recreation Complex
418 E. Main St., Moncks Corner
Get Directions >>
The Holiday Fairs offer families and friends a place to gather and celebrate the holidays. Enjoy free visits with Santa Claus, carnival rides, crafts, food, and festive activities. Admission to the Holiday Fairs is free. Enter the Holiday Fairs at 418 E. Main St., Moncks Corner.
Although we know your pets feel like part of the family, we ask that you leave your furry friends at home.